Player Protection
The OVWG is aware of the fact that betting and gambling involve a high sense of responsibility. The new regulation of the online sector against the background of player protection is therefore a central concern of the OVWG. In addition to the monopolist, private providers have also been investing for years in the successful (further) development of player protection.
It is important to understand that the issue of player protection is inextricably linked with the issue of channelling, i.e. directing players to regulated providers. If this is successful, player protection measures can be implemented and systematically applied. If it does not succeed, however, no matter how good the player protection measure, it is toothless. Some EU countries are already showing how online channelling can succeed. They have recognised that monopolies in the online sector do not work and have therefore introduced open licensing systems in which licences are not limited in terms of quantity but are linked to compliance with high player protection standards. As a result, players can legally operate in an attractive, secure market and are less inclined to switch to providers not licensed in the EU. This increases the channelling rate to up to 95% and is a result that we would also like to see for Austria, with its current channelling rate of 35%.
Irrespective of legal requirements, the protection and safety of persons (especially young people) are among the most important objectives of OVWG members. The commitment to high player protection and safety standards is an indispensable prerequisite for OVWG membership. Technological innovations combined with human sensitivity (social control) are crucial for the effective enforcement of player protection. The OVWG is convinced that through sensible regulation, the majority of players will use the licensed platforms and not switch to offers from providers not licensed in the EU. This in turn enables the implementation and enforcement of high player protection standards.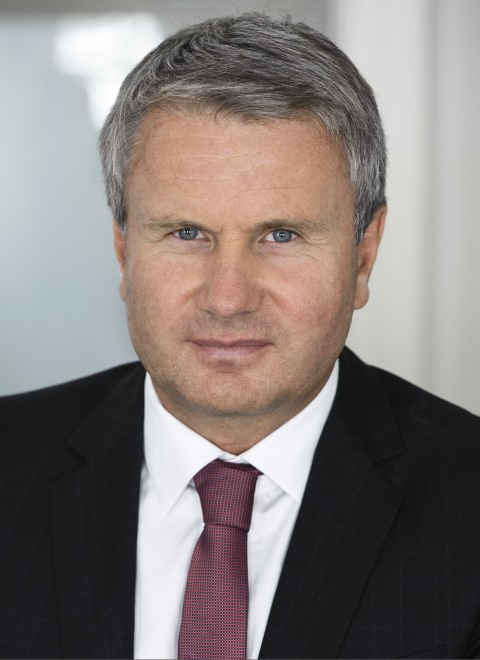 Less room for dubious providers
"On the one hand, a regulatory system with state control is necessary. This means that only licensed, strictly audited companies are permitted to operate as betting or gaming providers. On the other hand, regulation achieves a channelling effect, so that players increasingly make use of the licensed services. Channelling means more control and less leeway for unlicensed, dubious providers."

CLAUS RETSCHITZEGGER    •   PRESIDENT