The Interest Group
The Austrian Association for Betting and Gambling (OVWG) is an Austrian special interest group aiming to create awareness of the industry in the minds of opinion-formers and political decision-makers.
Through lobbying, the association would like to contribute to achieving greater fairness between the providers in the Austrian market and to illustrating the diversity of the industry. The association concentrates on the online gambling and sports betting sector.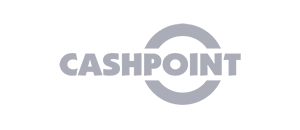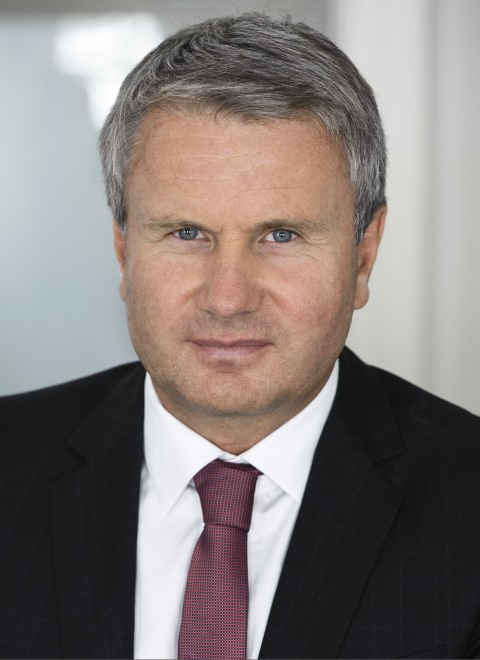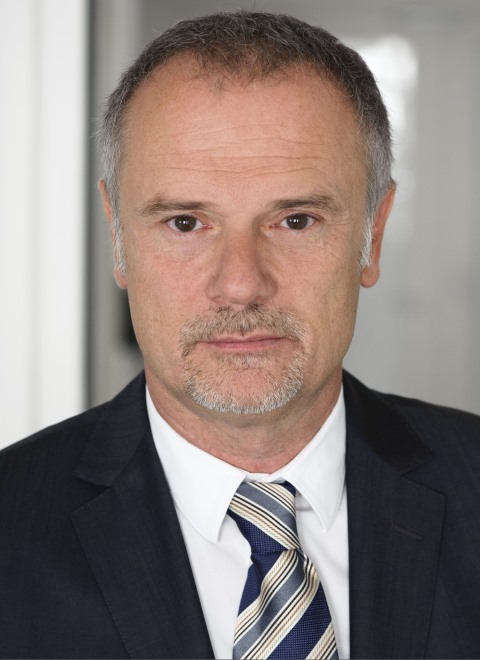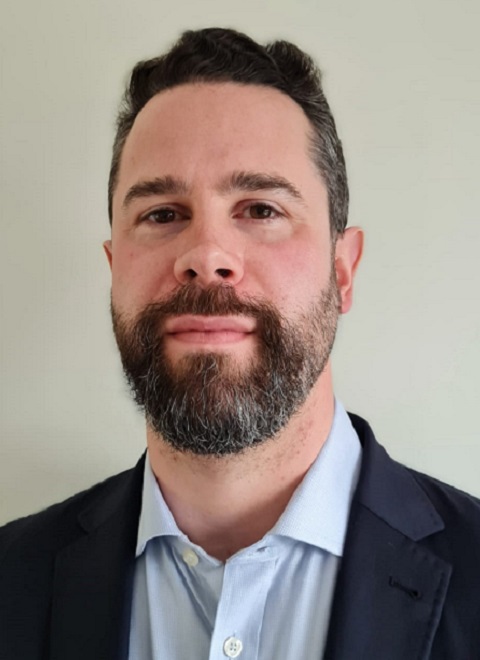 As Secretary General, Thomas Forstner is responsible for all association-related matters as well as the day-to-day business of the OVWG. He has many years of experience in association management – from stakeholder support to the ongoing development of the organisation.