The Interest Group
The Austrian Association for Betting and Gambling (OVWG) is an Austrian special interest group aiming to create awareness of the industry in the minds of opinion-formers and political decision-makers.
Through lobbying, the association would like to contribute to achieving greater fairness between the providers in the Austrian market and to illustrating the diversity of the industry. The association concentrates on the online gambling and sports betting sector.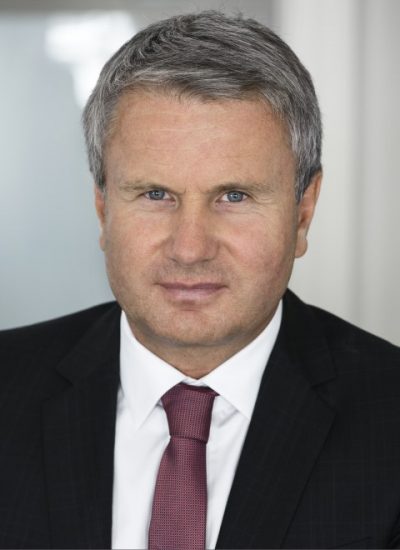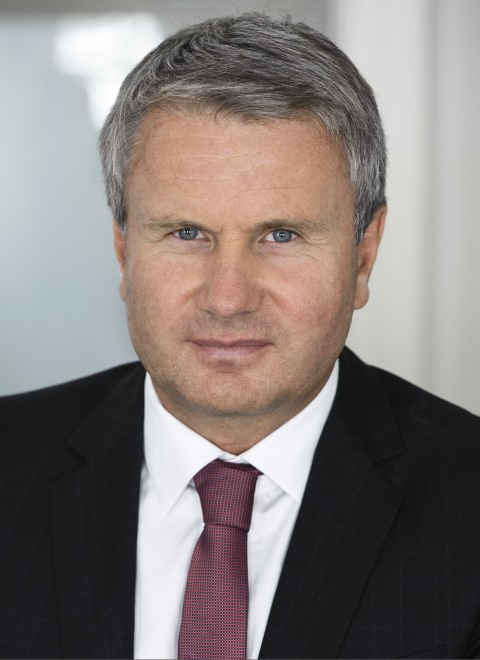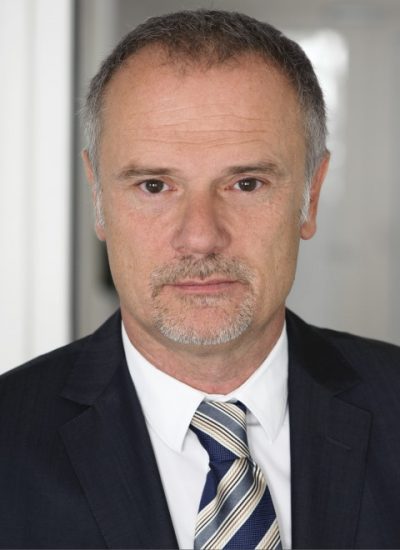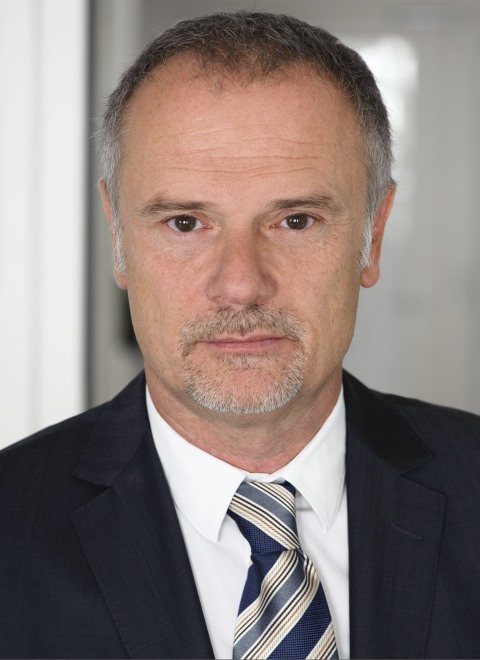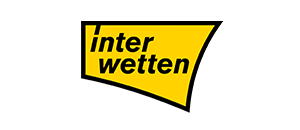 Dr. Raffaela Zillner, LL.M.
Since 1 August 2017, Raffaela Zillner has been the Secretary General of the Austrian Association for Betting and Gambling. In this position she's the first point of contact for all Association matters. Raffaela was born in Upper Austria and came to Vienna to study law. In her professional career she has worked inter alia as Associate at a well-known Vienna law firm with a special focus on gambling and betting law. She successfully passed the Vienna (Lawyers) Bar exam during this time.