Sports betting is becoming increasingly popular in Austria. The federal states are responsible for the regulation, supervision and awarding of licences, of which only a few explicitly regulate the online area. What challenges this entails and what significance online sports betting providers have for Austrian sports can be read here.
The Austrian monopoly for online gambling comes to its factual borders by the increasing digitalization. The changed market conditions make a re-regulation of this area urgently necessary. Read here why the ECJ also criticizes the Austrian gambling monopoly and how it has succeeded in guiding existing customer demand towards licensed providers such as Denmark.
Betting and gambling goes hand in hand with responsibility. The protection of persons (especially young people) are therefore among the most important goals of the OVWG. We are convinced that sound regulation with the highest possible standards of player protection can be achieved through safe regulation using the new technological possibilities of digitalisation.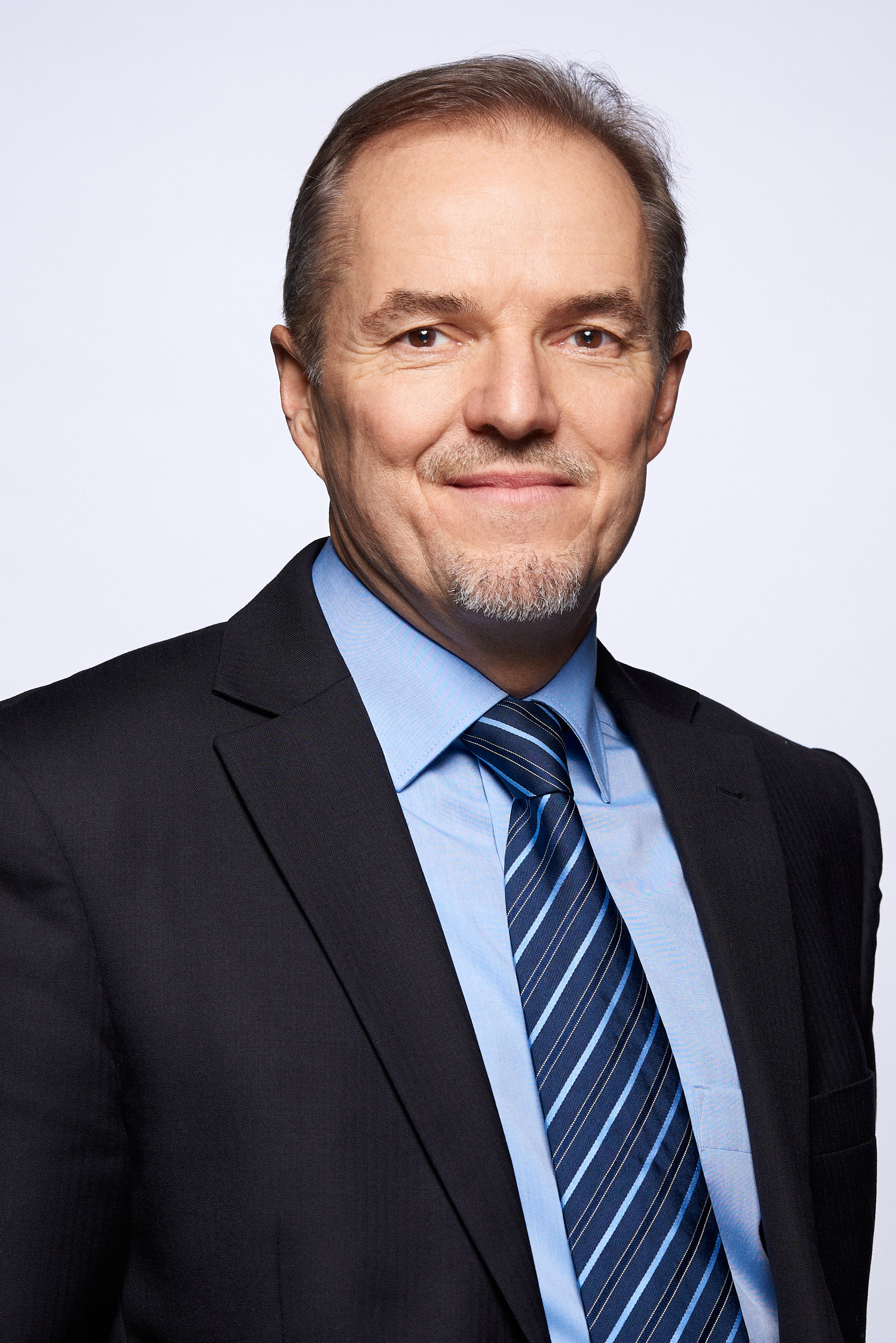 Our Opinion
"Austria has the potential to take a place in the series of positive examples of gambling regulation. For a functioning channeling of the online area we contribute legal know-how, innovative ideas and many years of experience. "
Mag. Thomas Forstner    •   Secretary General